2020 the year that nothing happened. The Governor shut down all operations on March 15th and re-opened my fishing season May 15th.
Managed one good catfish trip in March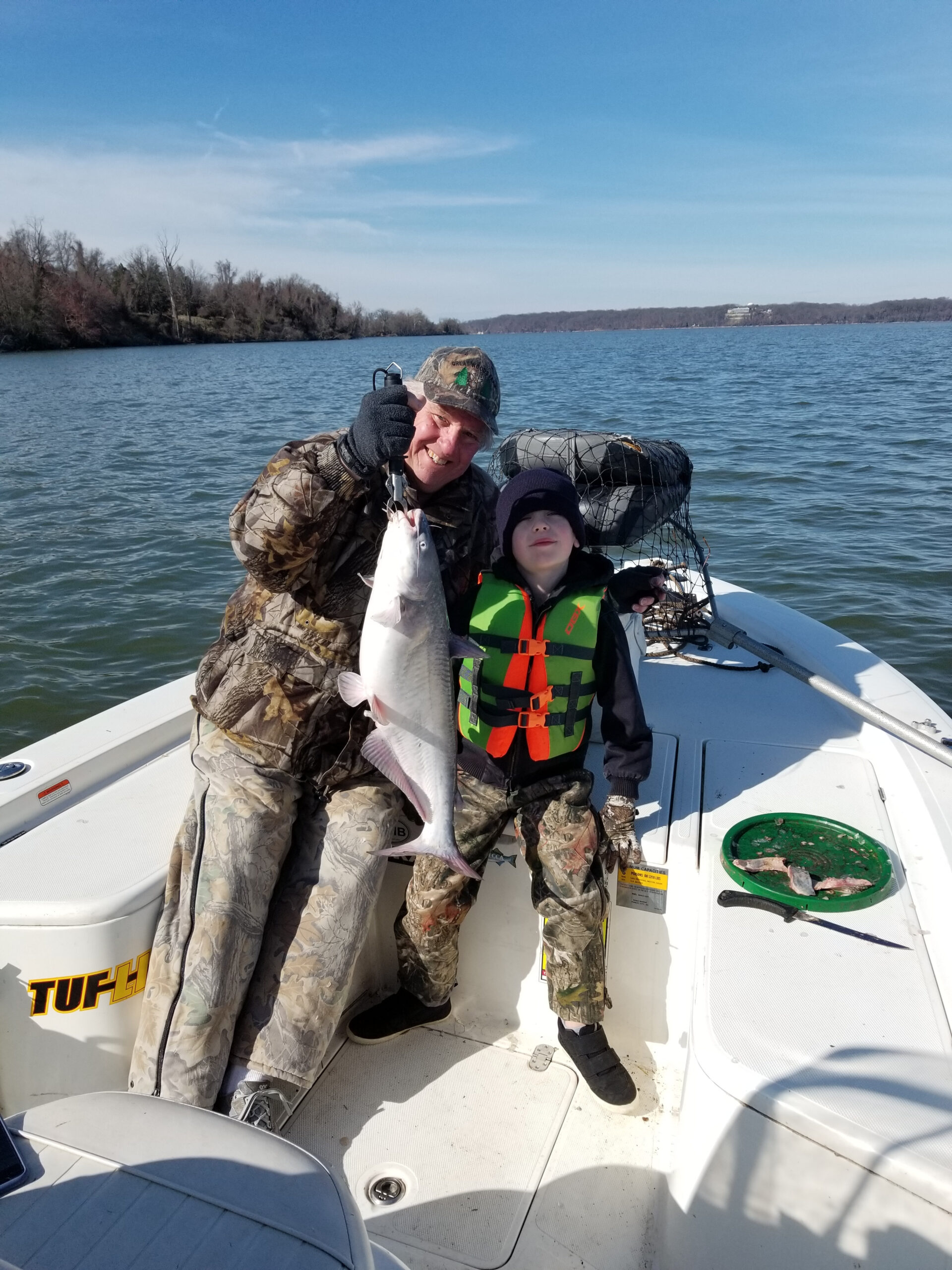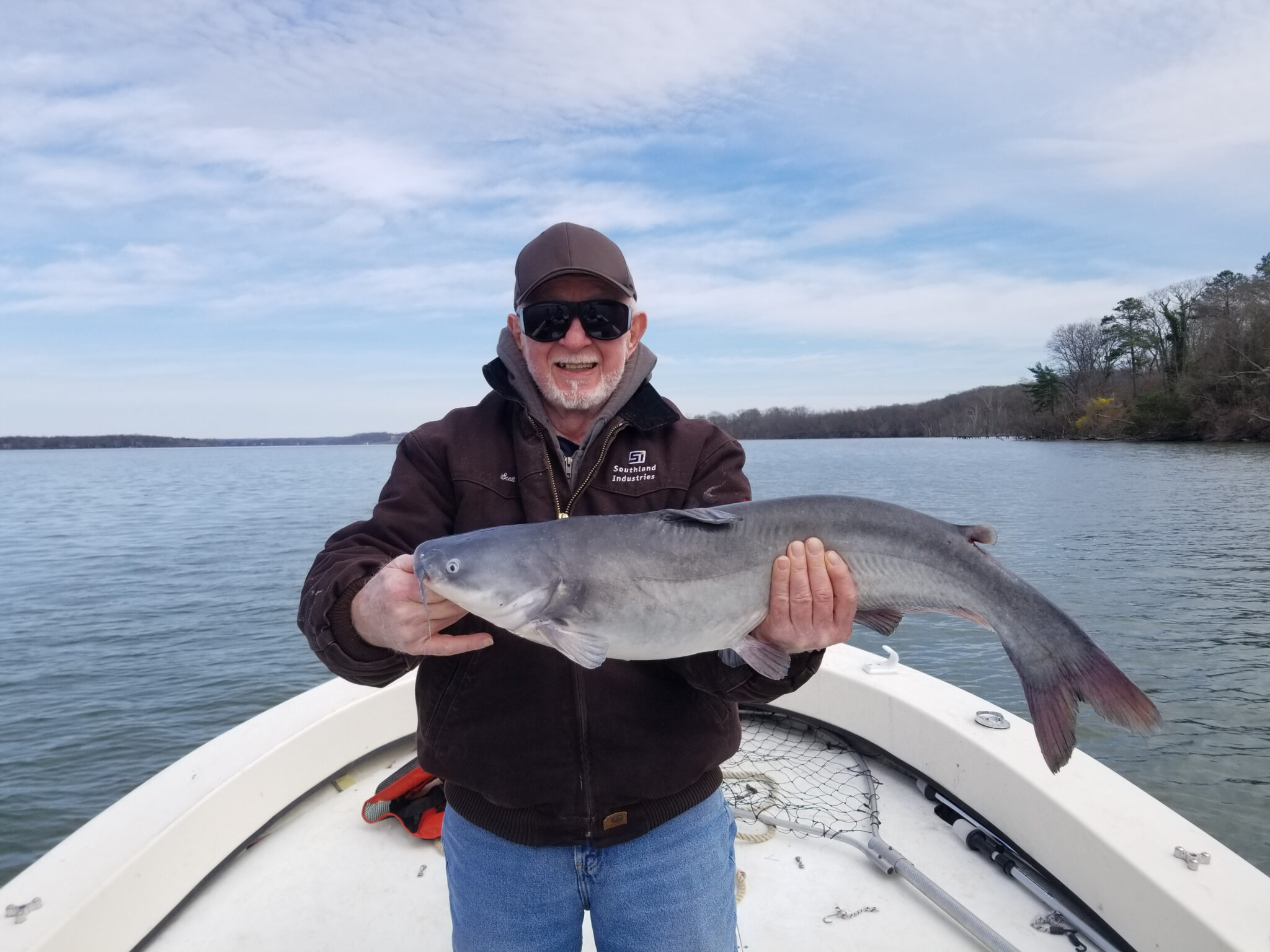 So no crappie trips except one for the family.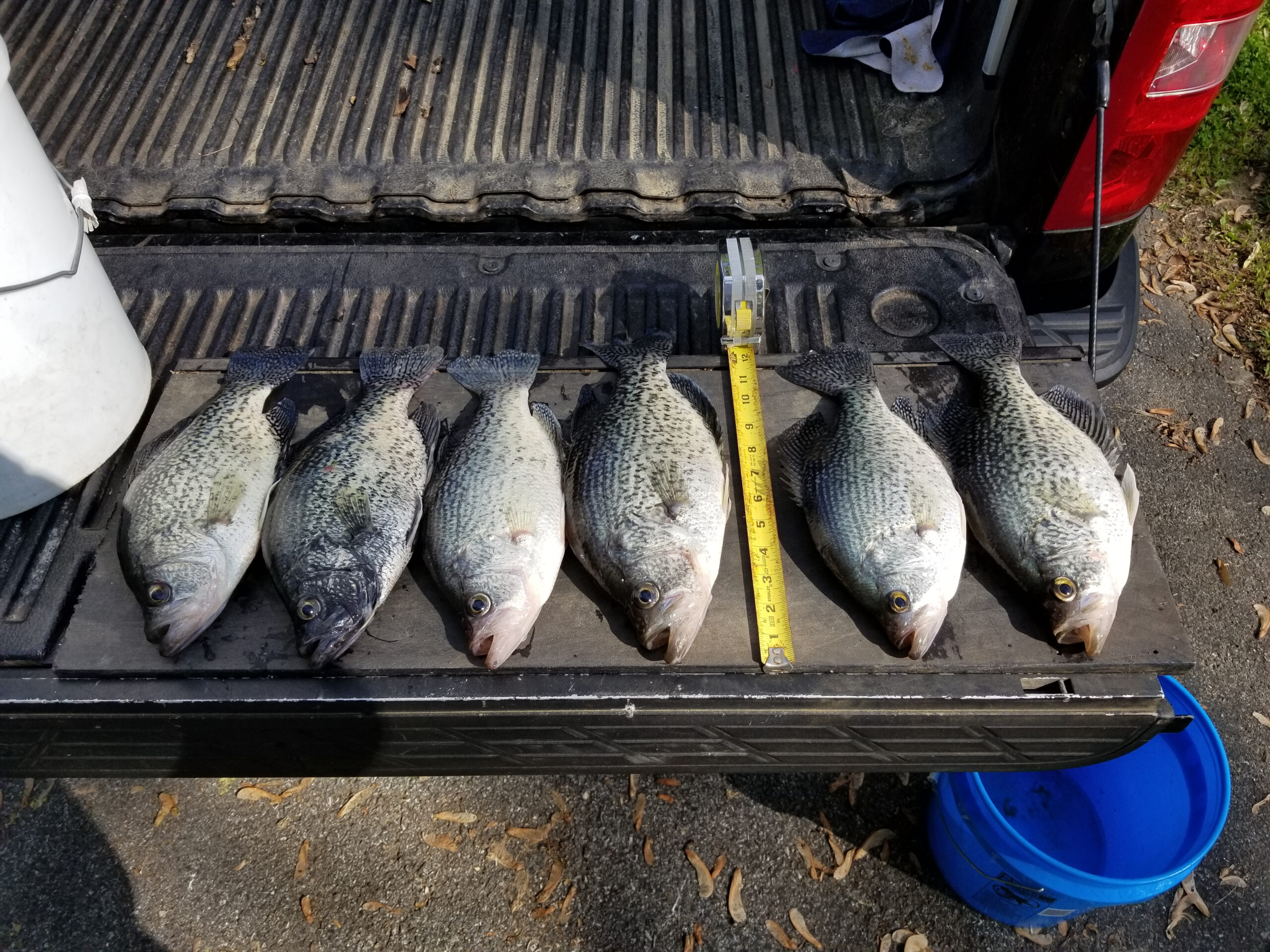 Good news is I am retired and all those crappie trips I have had to turn down for the last 28 years can be filled. I have added Wed, Thurs, and Friday to available dates for crappie trips. No Monday or Tuesday trips since even retired guys need a weekend.
Shad was a no go this year and 2021 I am booked up from last year. If a trip cancels I will post it up. Shad is a blast on light tackle.
So 2020 I did some new trips that I have not done in 26 years. Main river Bubba Trips in my big Mako for LGMouth. Only during the week would I attempt these trips. The ones in 2020 went well and big fish where caught. So again, this year I start In May and fish well into June for LGMouth run and gun style.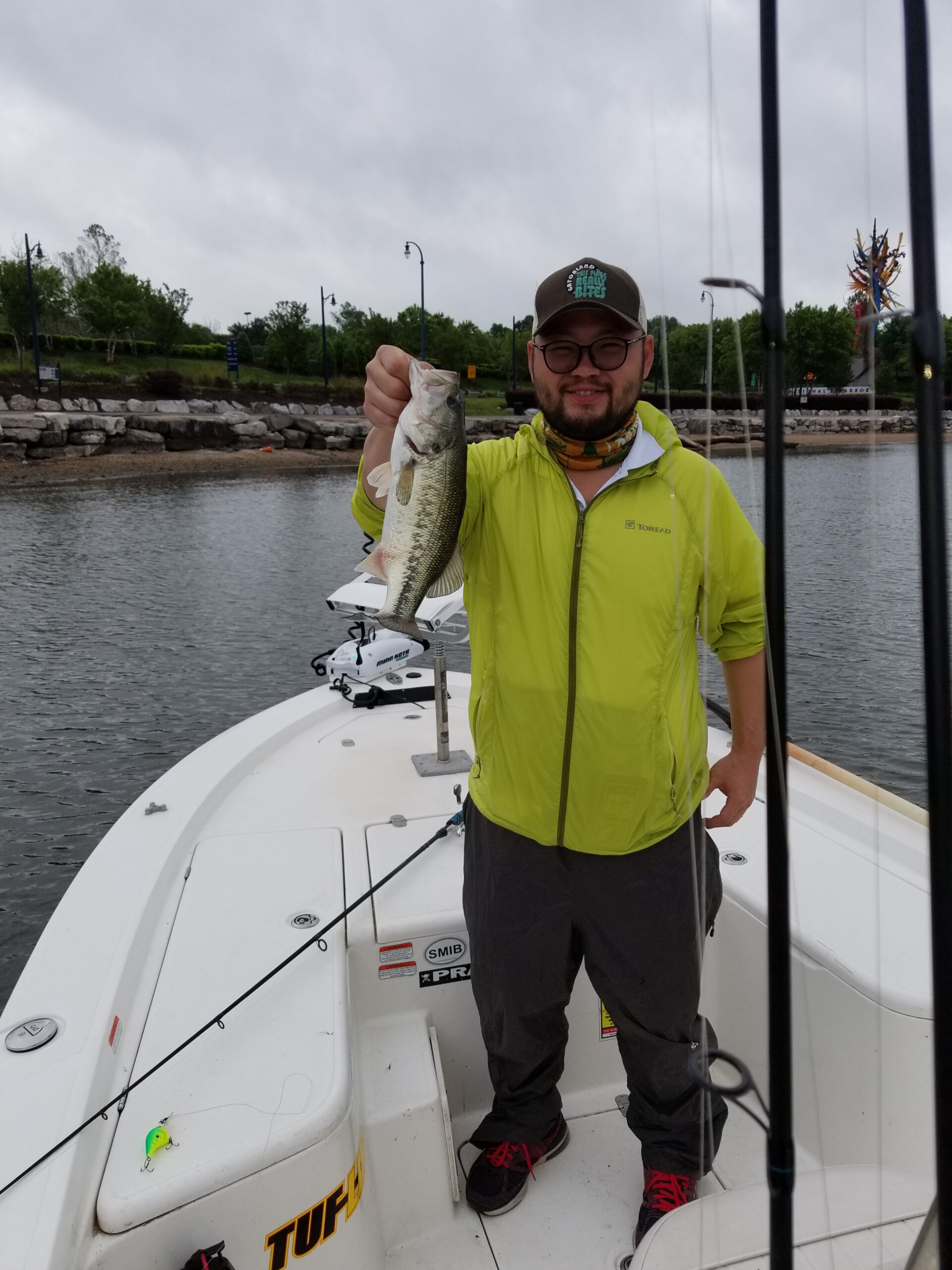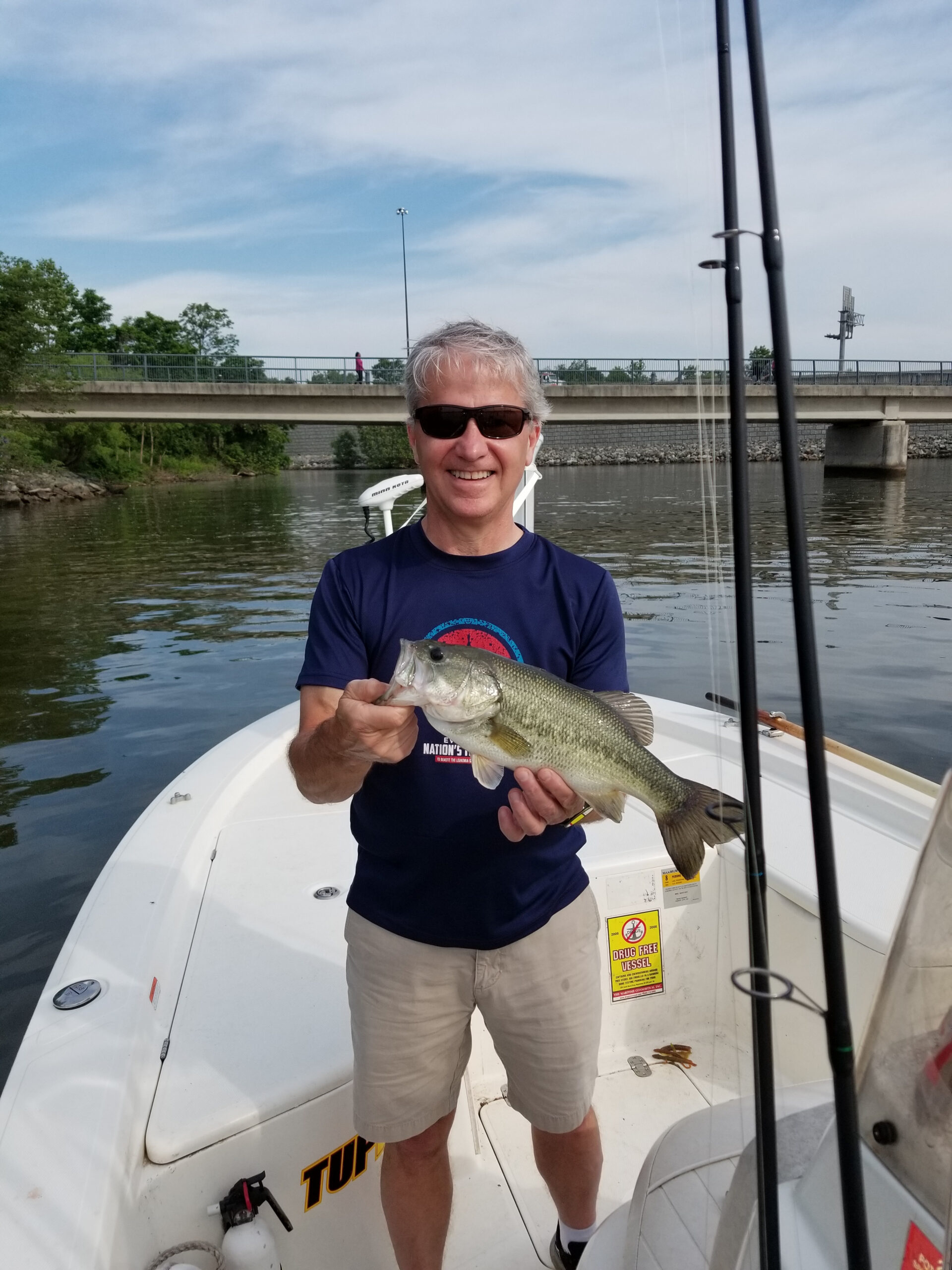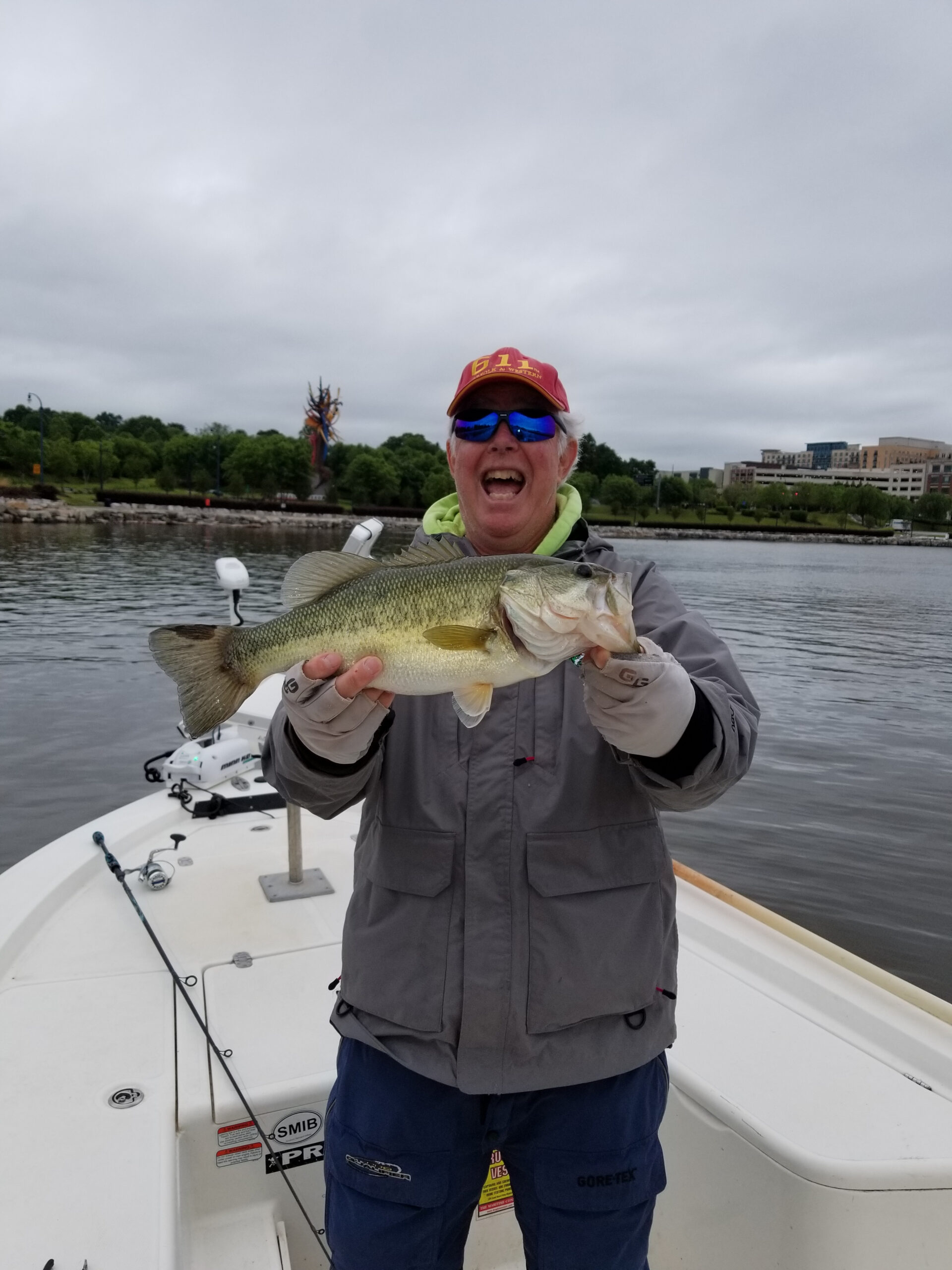 June starts my snakehead season and it was a good season indeed.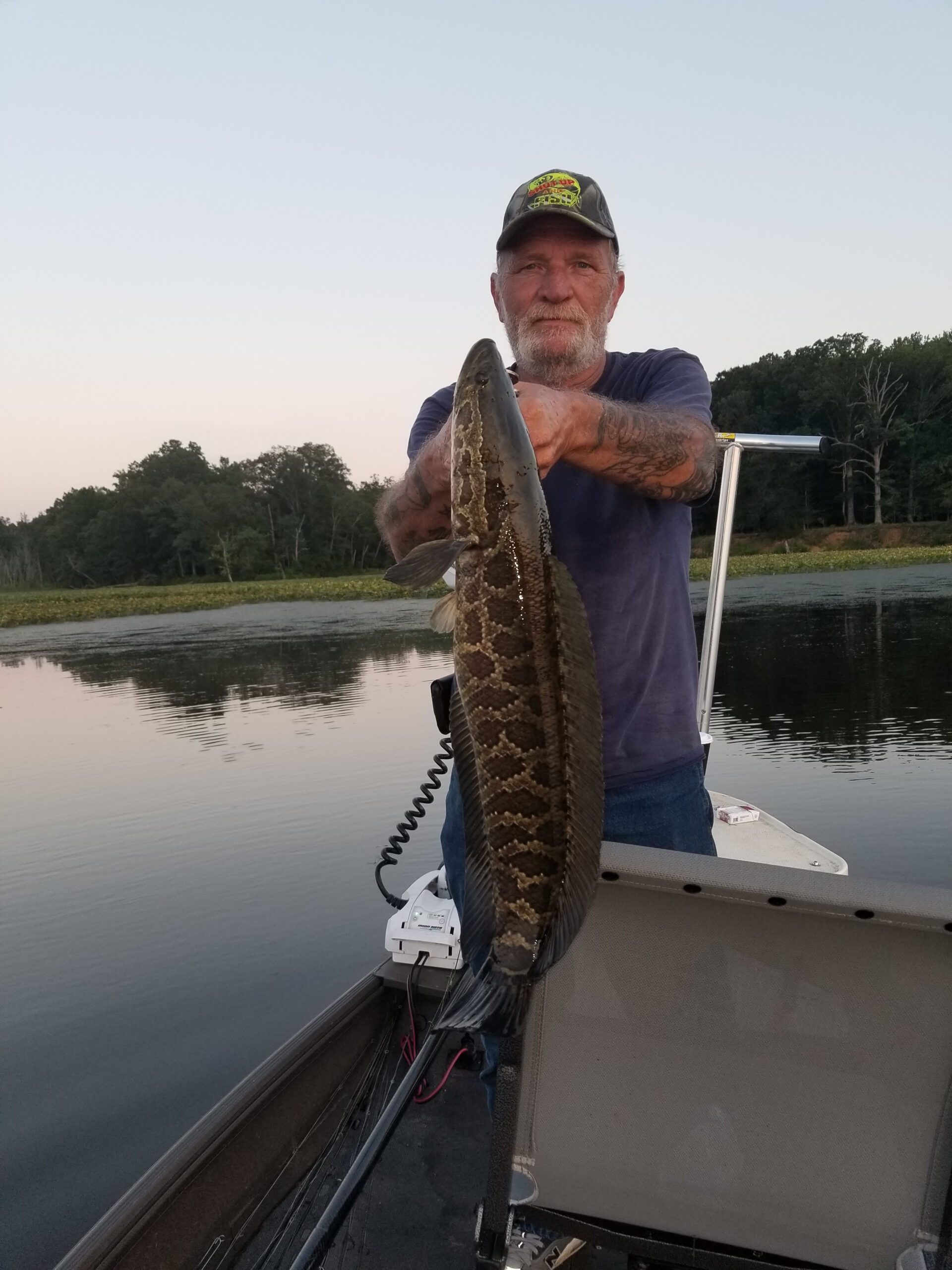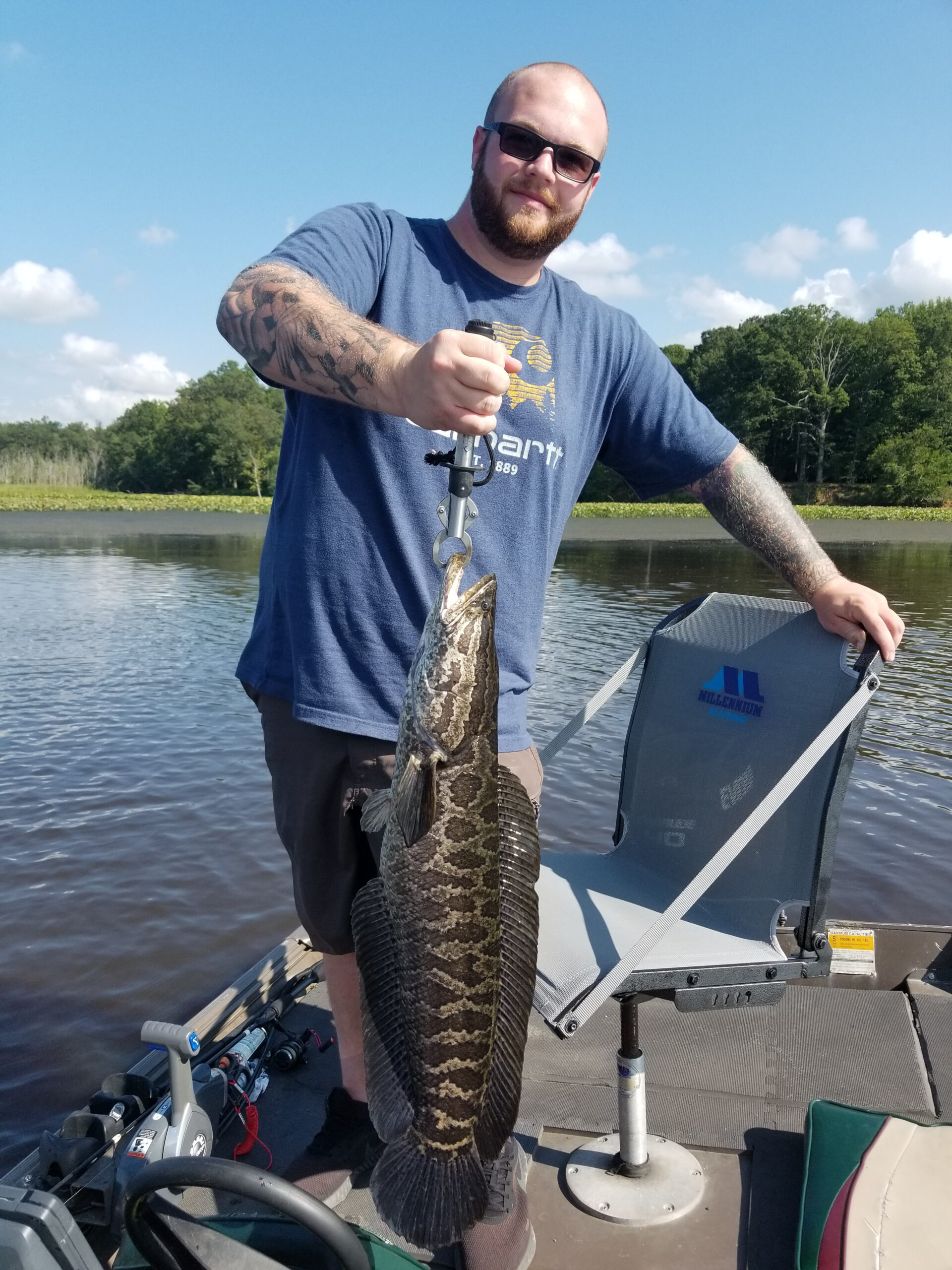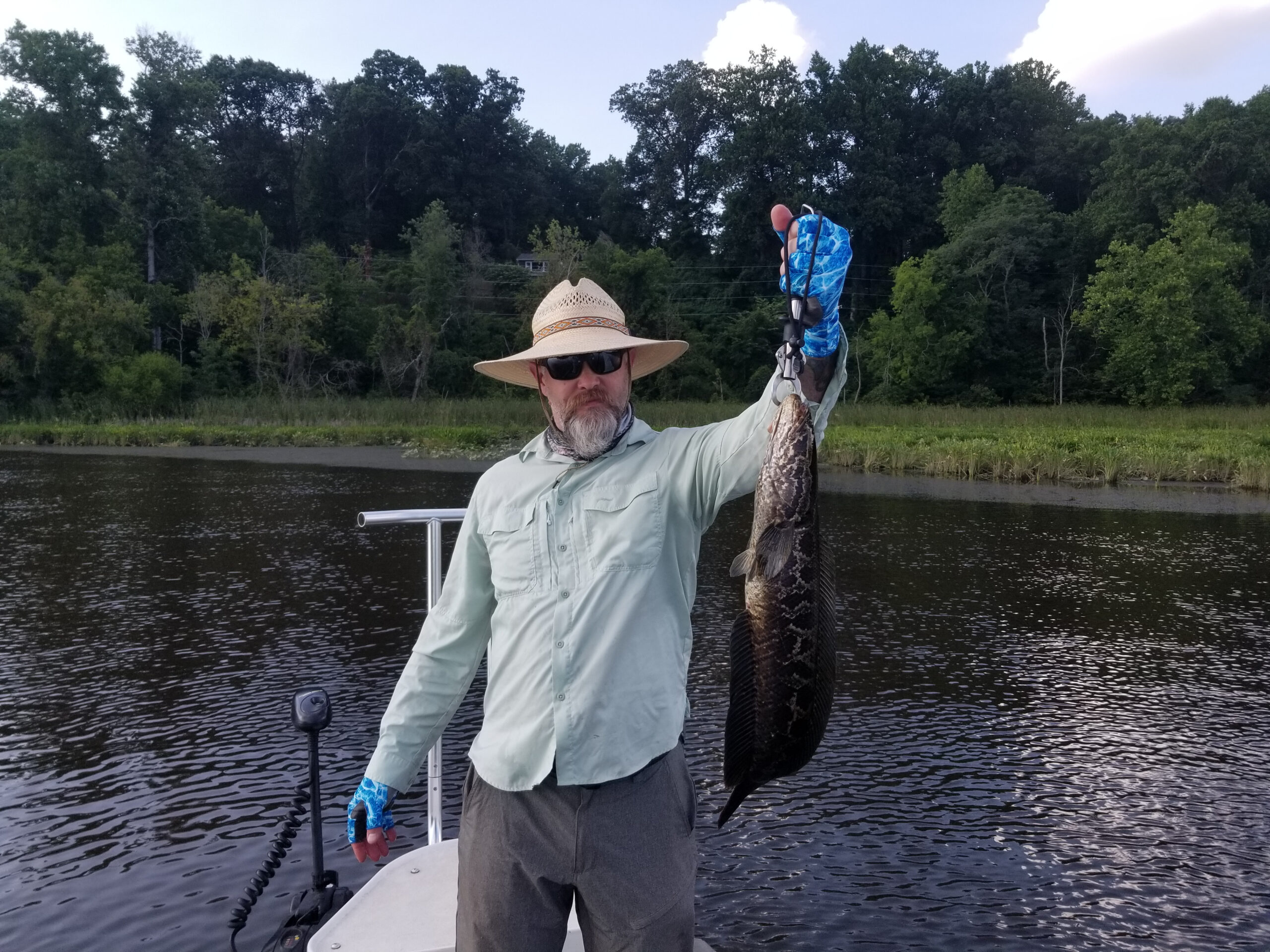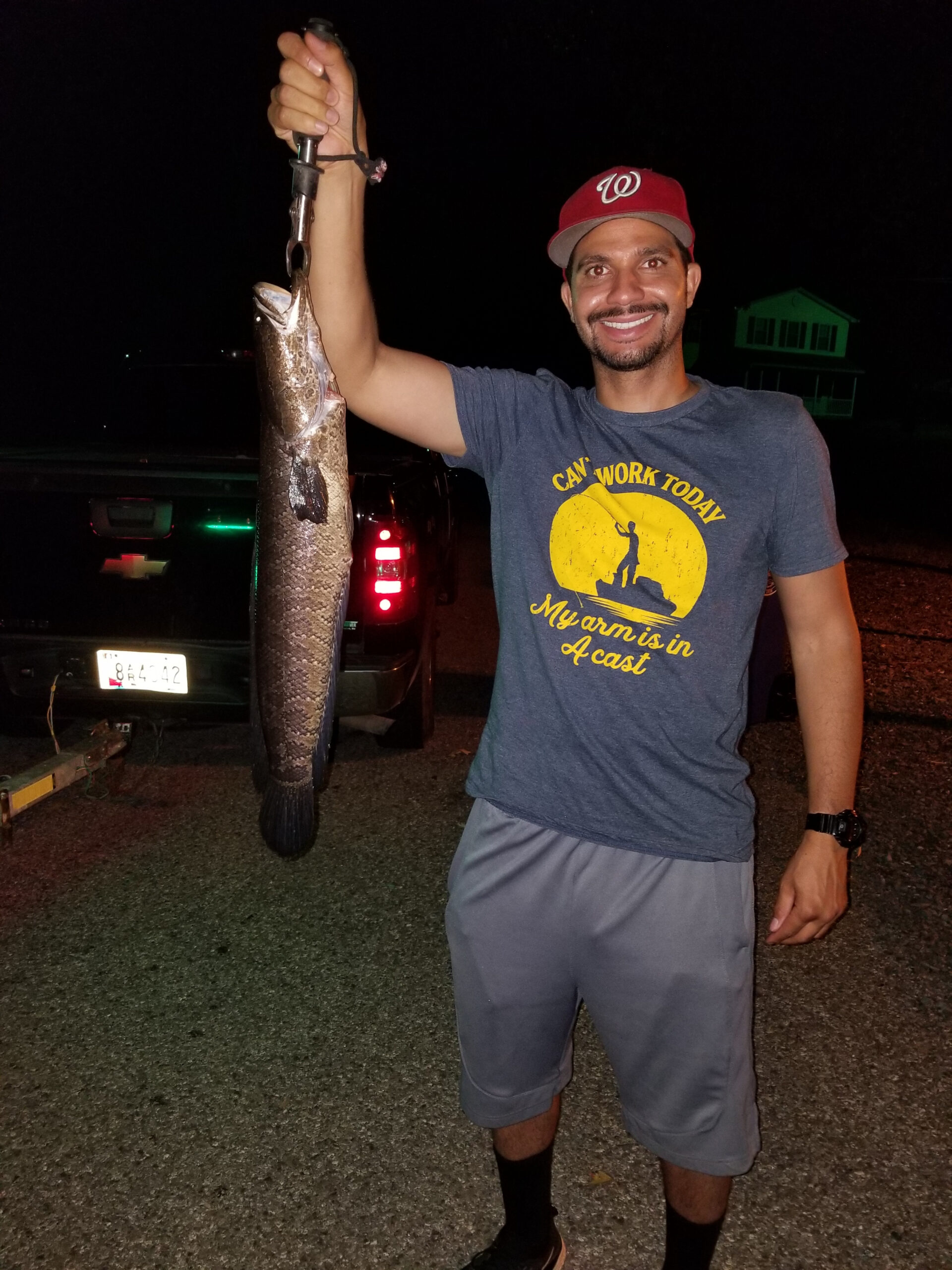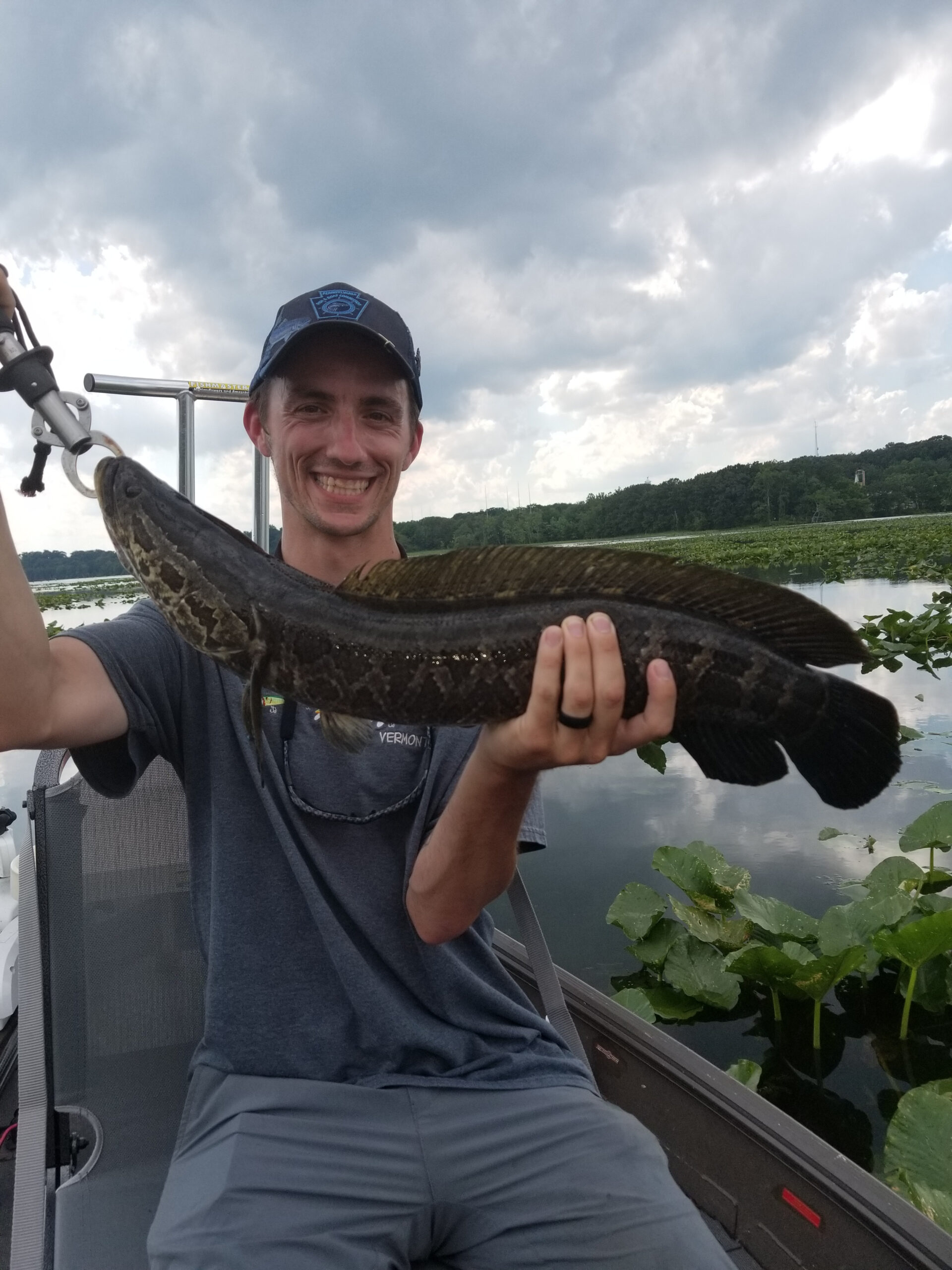 At the beginning of Sept I moved to a swamps of Northern Neck VA.
We caught some really nice gator trout and some big LGMouth. A few keeper reds and some mean bowfin. A few snakeheads as well. All trips are by invitation only in this incredible fishery.
Late October it was back to Monster Catfish.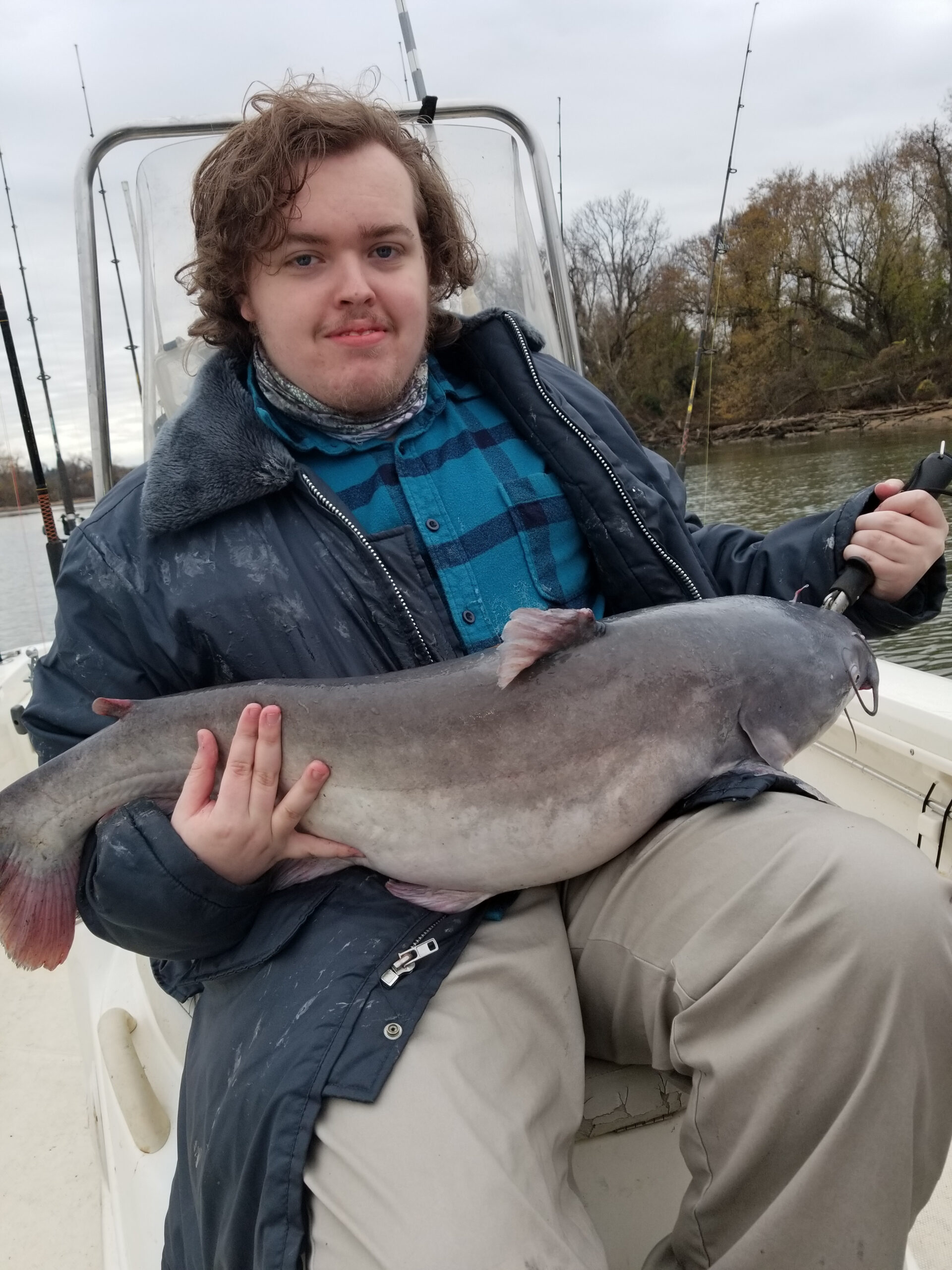 2021 is booking up fast by the way…
Thanks
Capt Mike
Capt Dave