Wiley X Jake Polarized Sunglasses Reviews
The Wiley X Jake models are polarized sunglasses featuring a special foam facial cavity that protects fishermen from debris and wind. The facial cavity is vented to avoid fogging and provide comfort and can be removed at anytime. The Wiley X Jakes come in many different lens colors.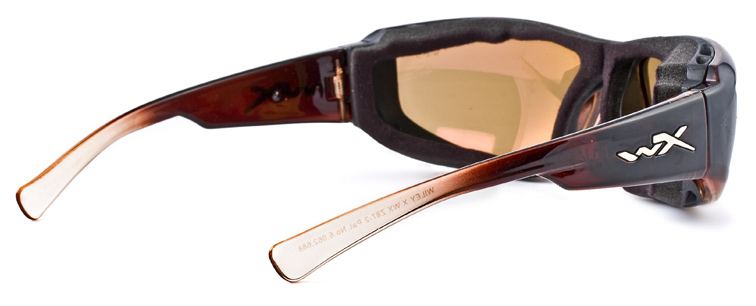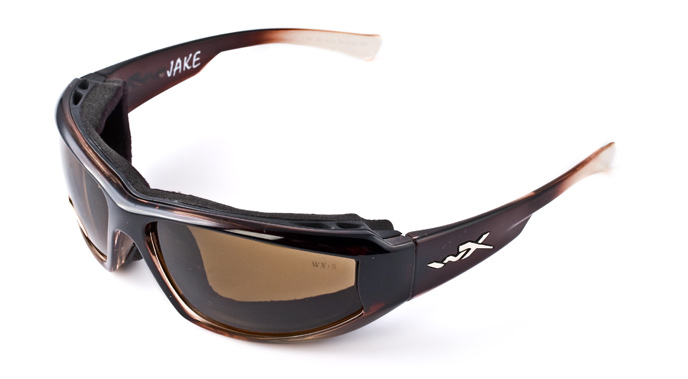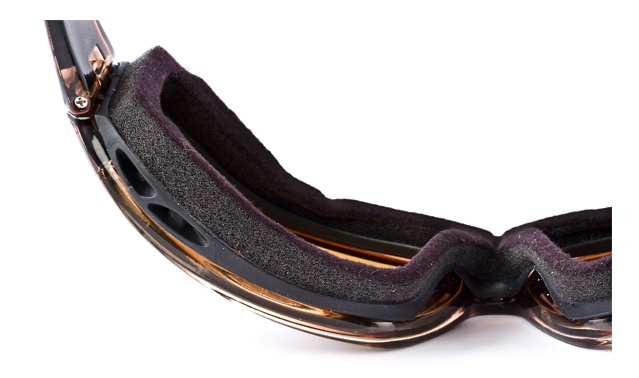 January 13, 2010
Love these glasses the army issued wiley's in Iraq for the sand and sun etc. bought these there are diferent inserts you can... by hard to scratch and sooo easy to clean.If you are looking for a strong pair of glasses you can fish with it is these.
May 2, 2009
The amber ones should be your first purchace. The eye gasket is a nice touch, and is really the most extraordinaire feature. If you buy these you won't be dissappointed.

Beaware Wiley has many promotions, one I saw at bass pro's was if you buy a reel you get a free pair of glasses..so keep an eye out.
Want to share your review?
Only members of BassFishin.Com may contribute tackle reviews. Registration is quick and free. Get started and become a member today!
Or Login if you're already a member.