Tru-Tungsten Tru-Life 4" Swimbait Reviews
The Tru-Tungsten Tru Life 4" Swimbait was designed by Ish Monroe and Matt Newman to offer bass a smaller profile bait that's sink rate can be customized by placing small tungsten balls in a hollow chamber inside the lure. This lure comes in two versions, a Wake/Slow Sink version and a Slow/Fast Sink version.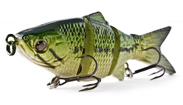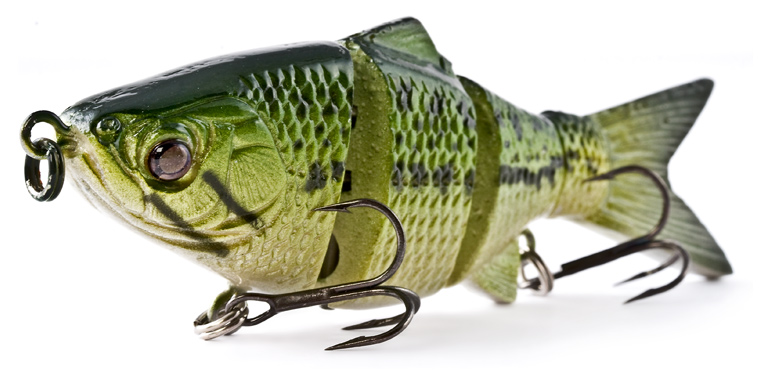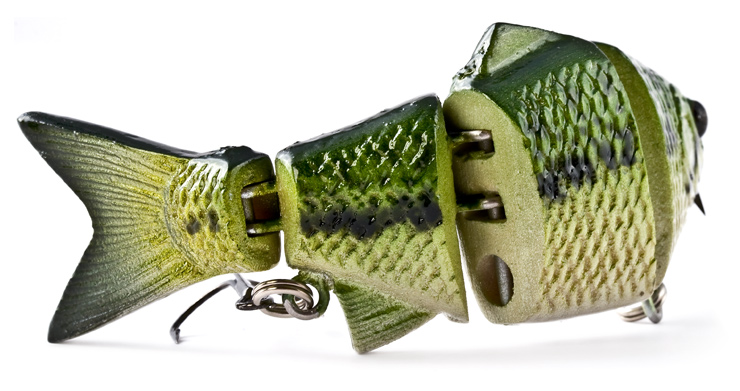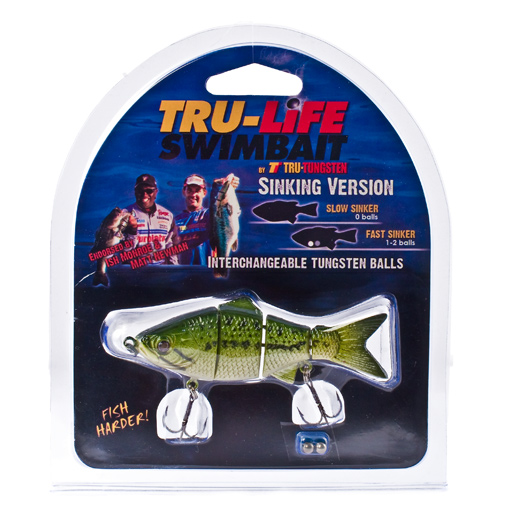 January 21, 2010
Ive used this bait consistently last summer and fall with pretty good success. It has a similar action to the flex phantom lure, but I believe the removable depth control tungsten beads give this bait a bit of an advantage. Although I have had my greatest luck fishing this bait with both tungsten balls in the bait, I think the bait also has a huge potential for shallow depths as well. The hooks are sharp, keep the fish on, and seem durable and well made. The only con i can think of is the price, its tough to throw a $20 lure to the horizon. If I was to rate this bait among other swim baits, I would give it a 8 or so. Definitely a great bait and can't hurt you tackle collection.
August 13, 2009
Has good swim action if reeled in at the right speed. Tends to curl back on it's self when stopping instead of just coasting to a stop. Fish will follow it. I havn't had a bit on it yet though.
May 2, 2009
Featured prominently in Bass West USA, this is becomming a popular bait. Another choice for precise depth control on swimbaits is to use external bullet style jigs. I liked this bait, but haven't decide if the double treble hook is a better choice. I'm concerned that over time more foul hooking or damaged fish might hapen.....not sure yet.
Want to share your review?
Only members of BassFishin.Com may contribute tackle reviews. Registration is quick and free. Get started and become a member today!
Or Login if you're already a member.